"We know that when we protect our oceans we're protecting our future."- Bill Clinton
Almost three months ago, on June 8, was World Oceans Day, dedicated to our oceans, which are polluted by mankind, and to ways how to protect them. But actually every day should be World Oceans Day, so let's take a closer look at why the oceans are so important for our planet and how exactly plastic is harming them!
The ocean and its superpowers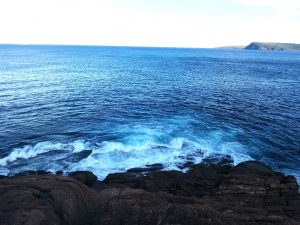 The impact of the oceans on the Earth is much bigger than most of us might be aware of. They're a true marvel of nature: they absorb a high percentage of carbon dioxide emitted by mankind, are one of the main producers of the oxygen we breathe and provide rainwater, drinking water and much of our food. On top of that, the oceans are the habitat for millions of species.
Unfortunately, mankind doesn't recognize the importance of the oceans for a balanced environment. Some, but by no means all of the negative impacts our society has on this eco system are: overfishing, the destruction of the habitat and pollution. So what can YOU do to protect the seas?
You are what you consume
Urgent action to protect the oceans is needed. Often, there's a big gap between motivation and realization, but acting more consciously and in an environmentally friendly way in your everyday life already makes a difference.
Have you noticed t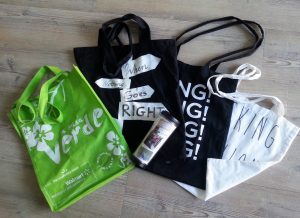 hat lots of German grocery, drug and even clothing stores don't offer free plastic bags at the checkout anymore? That's amazing because these bags end up as trash in our oceans, just like all plastic wrap. It is estimated that 50 to 80 percent of all debris in the ocean is plastic. Sea animals suffer from the trash as well, as they mistake the plastic for food or become entangled and die an excruciating death. So you can imagine that banning these bags from stores is a very important step! But why even buy plastic bags to carry home your groceries? Just take a reusable bag – you can actually get them in trendy designs!
The plastic or paper cups coffee to go comes in are just as bad. Don't worry – you don't have to give up on the habit entirely. Just bring your travel mug and have the barista pour your coffee into it. Some cafes even offer a discount if you bring your own cup.
Get Involved!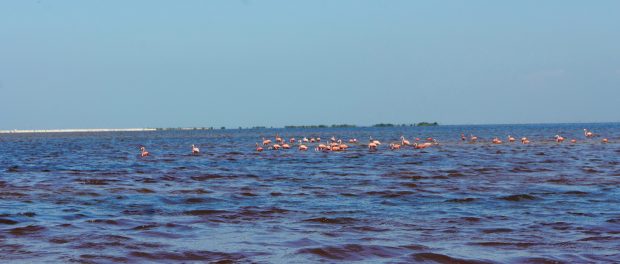 If you feel like you need to get involved even more, check out some organizations that would be more than happy about your support, Project AWARE or Pacific Whale Foundation for example, and make a donation or help as a volunteer.
The list of how every single one of us can contribute to healthier oceans goes on and on, so get informed! And don't forget to spread the word with your friends and family! Let's start protecting our oceans, they're way too important to treat them carelessly.
Author & pictures: Henrike Wilhelm